Blog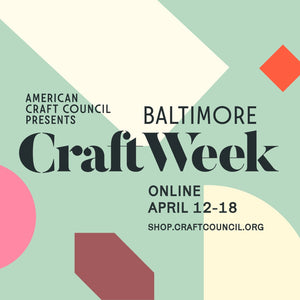 I am excited to participate in Baltimore Craft Week along with 200 artists from Baltimore and across the country. This immersive, weeklong online event will run from April 12-18, and introduce...
Red Jewelry and Pink Jewelry is perfect for Valentines Day, Galentines Day, or Everyday!  
Laura Jaklitsch Jewelry is designed to be mixed and matched.  Find out how to pick out a earring and necklace set in this holiday gift guide!